Vienna hall - Your historical location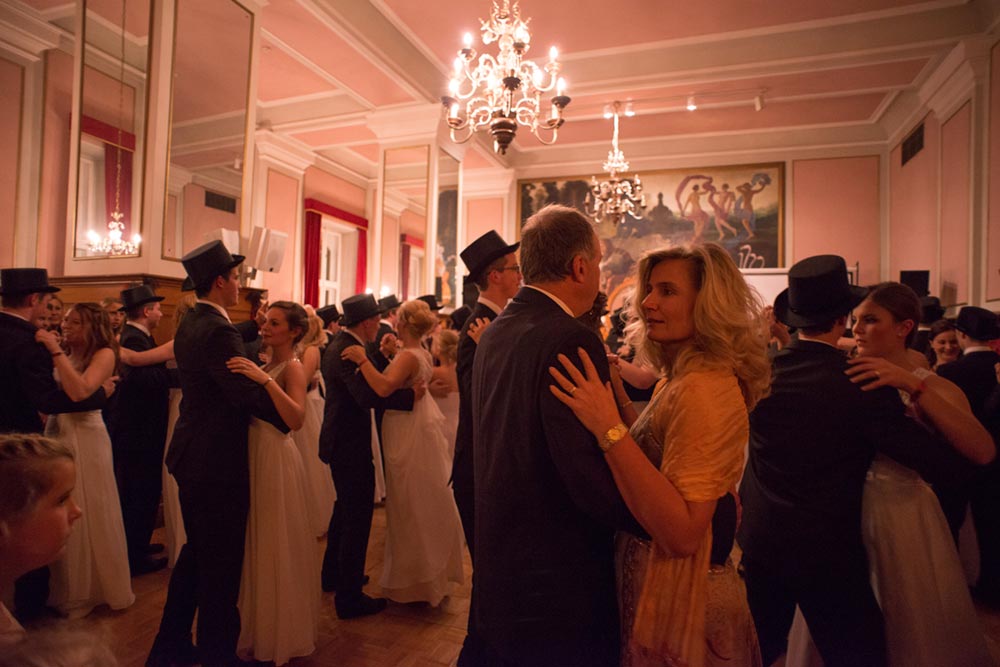 The Vienna Hall in the basement of the former Grandhotel De l'Europe is ideally suited for events with up to 150 people.
Whether weddings, seminars, lectures, concerts - the hall is also gladly booked by the local tourist office.
The historic Vienna Hall impresses with its enormous room height and a magnificent view of Bad Gastein's landmark - the Gastein waterfall - in the middle of the historic town centre. The historic vault has been lovingly preserved and maintained to this day. A versatile, sophisticated event technology makes the Vienna Hall your ideal venue.