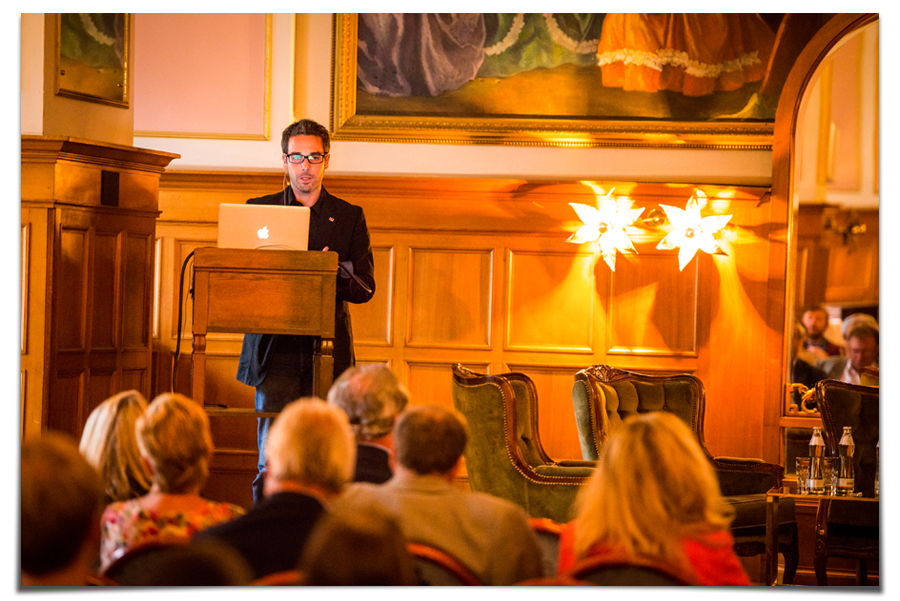 We are aware that a successful congress is not only the task of the organiser. Also the experience of the provider of the location and sufficient different options of any kind are necessary to be able to react to everything.
All these possibilities and experience we have been allowed to work hard over the years to be able to offer you our services with sovereignty today.
On request we accompany you as organizer of a congress from the planning to the departure of your guests.
We are not only at your disposal for the organisation in our top-equipped, listed halls and rooms, but we can also assist you with the entire planning, whether outdoor programme creation, day trip planning or for party organisation up to the unforgettable gala evening with or without live band in our unique and historical ambience.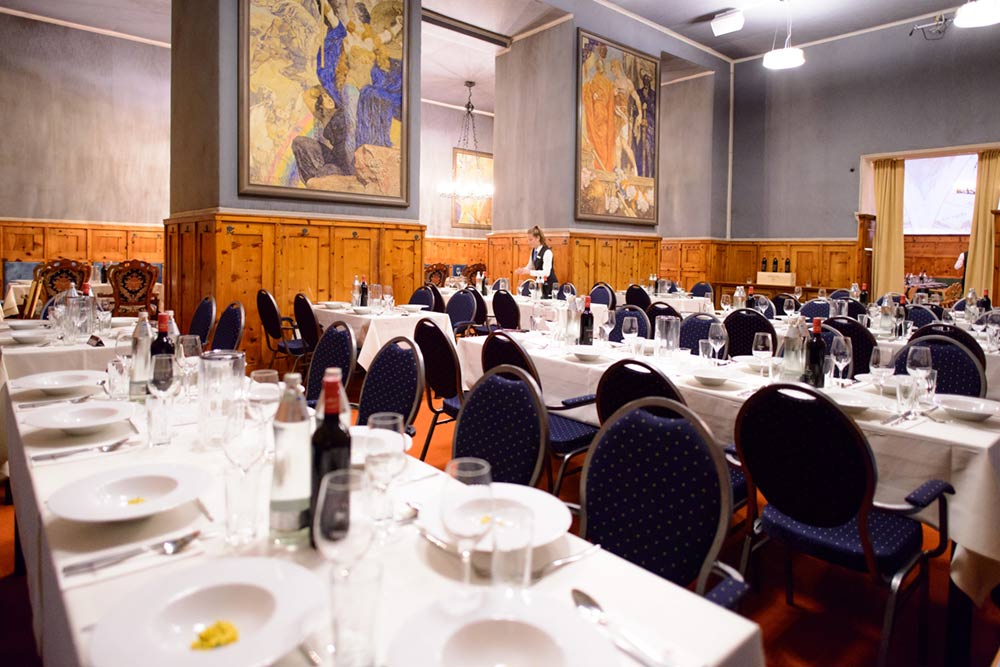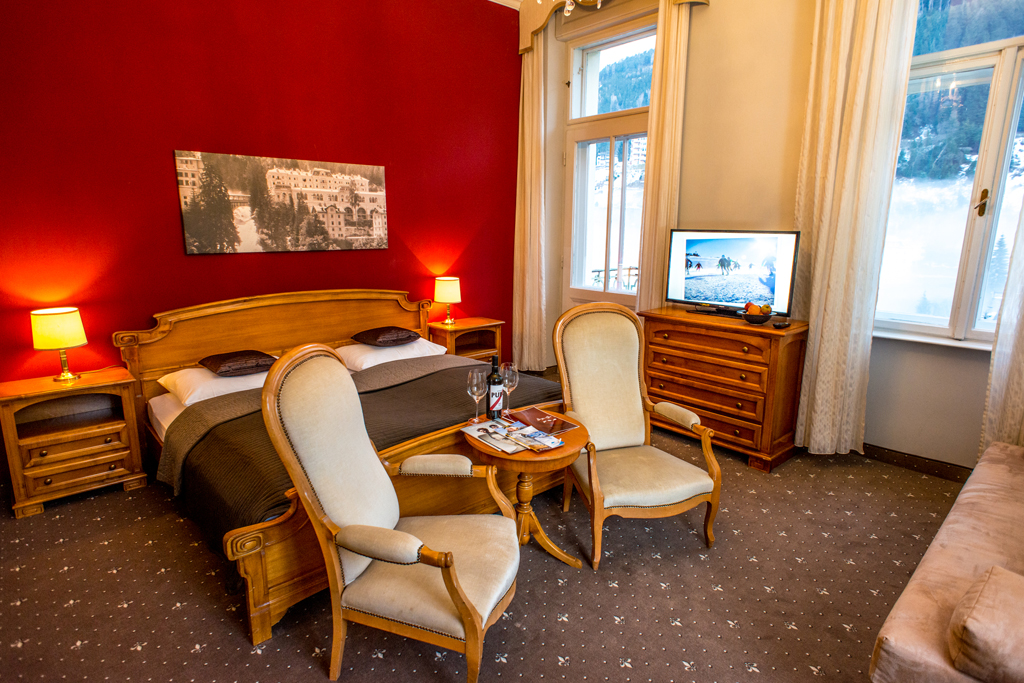 Congresses with up to 500 persons possible
Accommodation in hotels of all categories is also a matter of course for us. It often happens that technical problems destroy or complicate the whole process. We have the latest equipment whether for live bands, elaborate stage shows or just a panel discussion. We implement it stress-free for you.
Not only the building, but also the view of the panorama and the Gastein waterfall gives power and energy that has been used since time immemorial. Use the breaks for a relaxing walk through the historic old town. A cooling off in the bathing lake or relaxation in one of the thermal baths can be just the right thing after a strenuous day.
Culinary wishes can be arranged through the popular hotelservice Europe. Every wish is catered for. Due to our excellent network with many outstanding chefs, we will provide you with an unforgettable culinary experience.
---
The choice between a relaxed or cool evening programme is left to you.
For more information or a booking please contact us at office@europe-gastein.at