Knights' room - Bar with charm - smaller location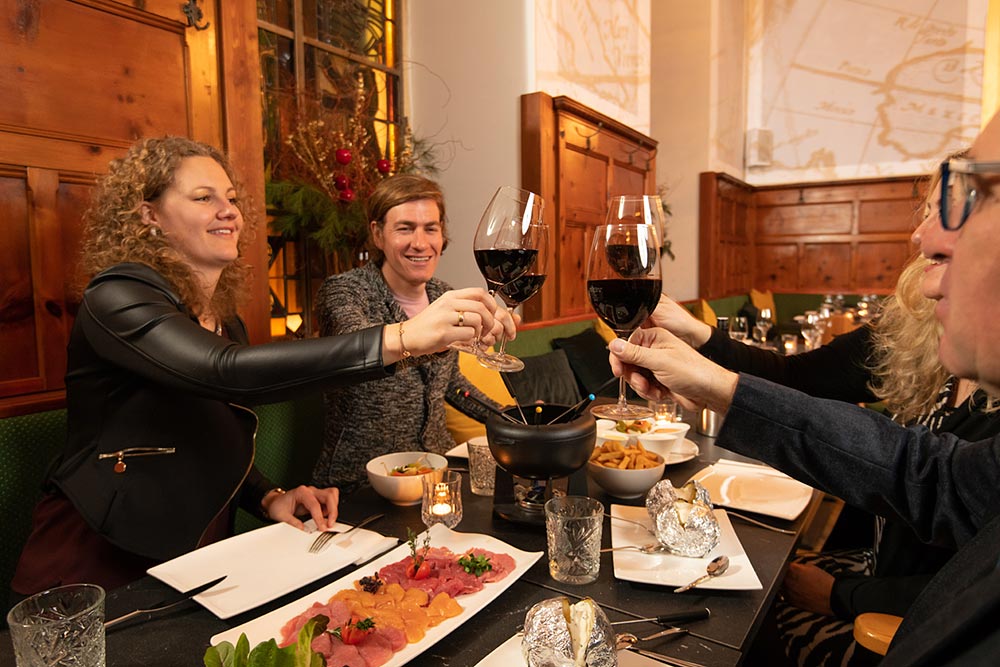 The Ritterstüberl with its new bar, but adapted to the old concept, is the connecting room to the Nibelungensaal and can be booked as a small location only. The room, built with old wooden elements, offers space for about 70 persons. If you want to be among yourself and feel the flair of the old days, you will really feel at home here.
In combination also with the other locations Nibelungensaal and Wiener Saal for big events up to 400 -500 persons very popular.