Welcome to the first house on the square
In the middle of the historic centre, the Grand Hotel de l'Europe, with its ten floors, stands out like a landmark. After extensive renovation and redesign, the hotel building in Bad Gastein is now once again a point of contact for guests from all over the world, who appreciate the extraordinary natural beauty of the Gasteinertal valley as well as the special features of its accommodation and the wide range of offers.
The many listed halls and rooms invite you to linger. Take the chance and feel the history and the ambience of the last centuries. Internet access is available throughout the house.
Comfortably furnished rooms and apartments, which have been designed in a modern architectural style but still successfully remind us of the more than 100 years of history of this listed hotel, offer the ideal accommodation to prepare for a dinner or a cocktail after an eventful day on the mountain or relaxing hours in the thermal baths, which you can enjoy directly in the approx. 10.000m² large house.
If you want to book a room or an apartment, you can use our booking form or our online booking ... if you have any questions we are always available for you at office@europe-gastein.at.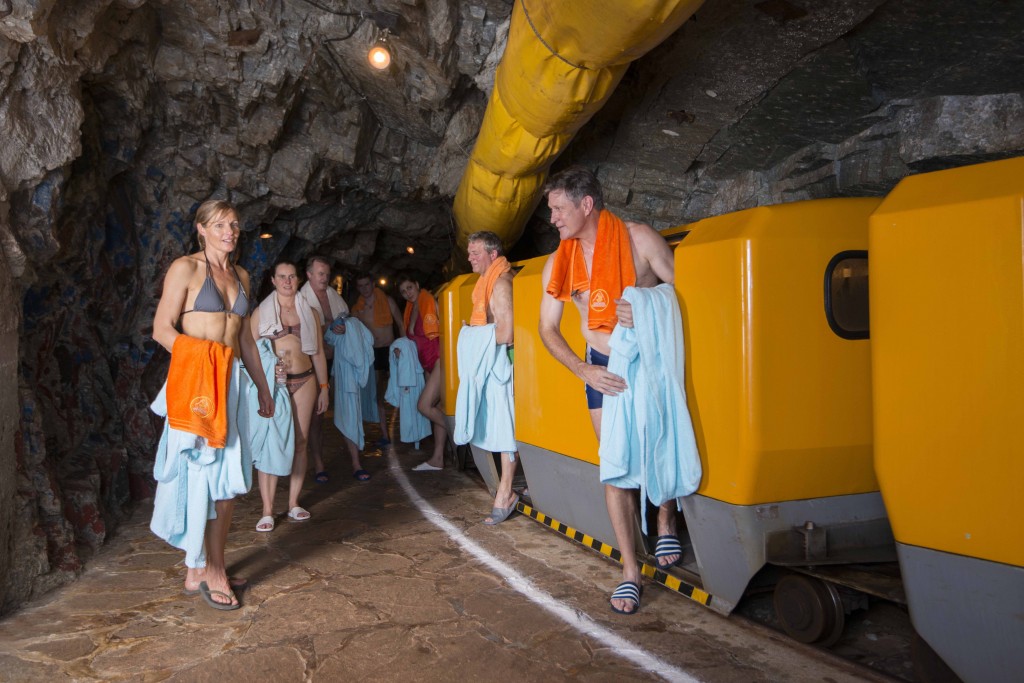 Heilstollen spring & autumn packages
The 7, 11 or 16 day spring & autumn packages of the worldwide unique Gasteiner Heilstollen bring your body back to health. Depending on the duration of the cure, various treatments and different numbers of entrances are included.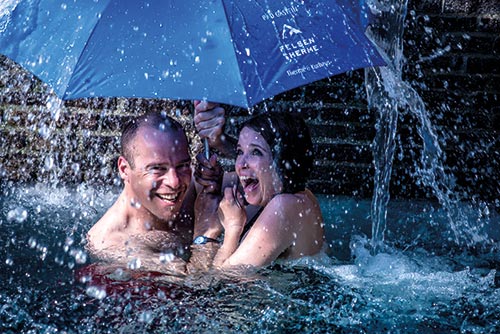 Thermal duet 2 nights 2 thermal baths
Take time for yourself and relax in the Gastein thermal water. The two thermal baths in the Gastein Valley are included in our offer. 2 nights incl. overnight stay, breakfast and 1 day admission each to the Felsentherme and Alpentherme included.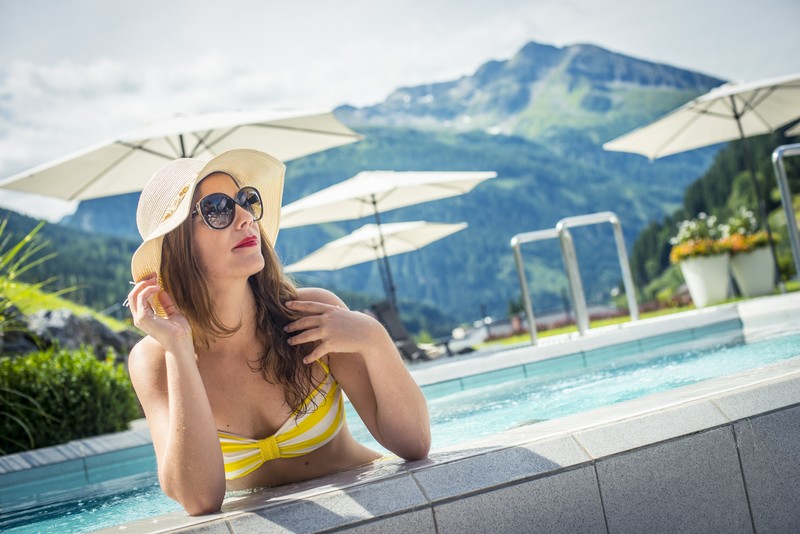 4=3 thermal bath hopping we give them 1 night
Incredible hammer offer with limited quantity! We'll throw in one night for free! 4=3 for your stay from Sunday to Thursday. Jump with 1 day entrance fee once in the Alpentherme and once in the Felsentherme - pure relaxation, including breakfast.