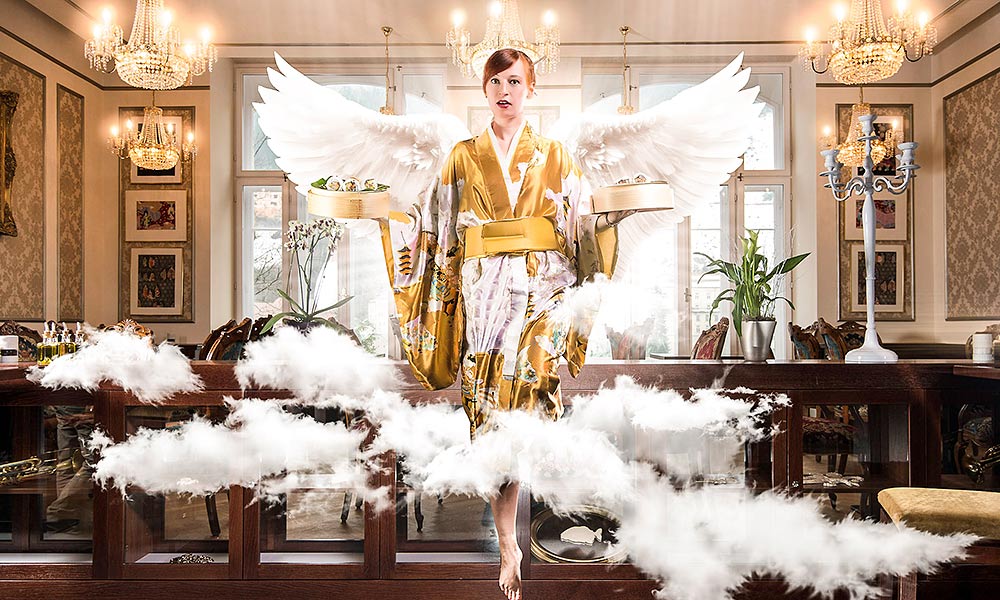 Restaurant - Sushi Bar - Dinner Club - Gin Bar - Cocktail many terms combined in one Ginger n' Gin.
The international superlatives to the usual home cooking and the hut charm of the Hohe Tauern National Park.
More than 150+ varieties of gin invite you to a gin tasting journey around the world. Spoiled with sushi and accompanied by soul, funk and house music in a historical ambience with a fantastic view of the landmark of Bad Gastein - the Gastein waterfall.