concert with the spa orchestra Bad Gastein
every Monday & Saturday 8 pm by bad weather in the vienna lounge
The spaorchestra Bad Gastein plays for you!
Classical entertainment under conductor Klaus Vinatzer. Melodies from operettas, musicals, film music and classical dancemusic.
Free admission.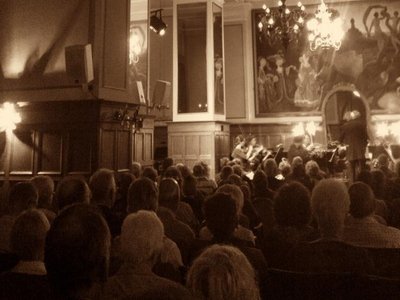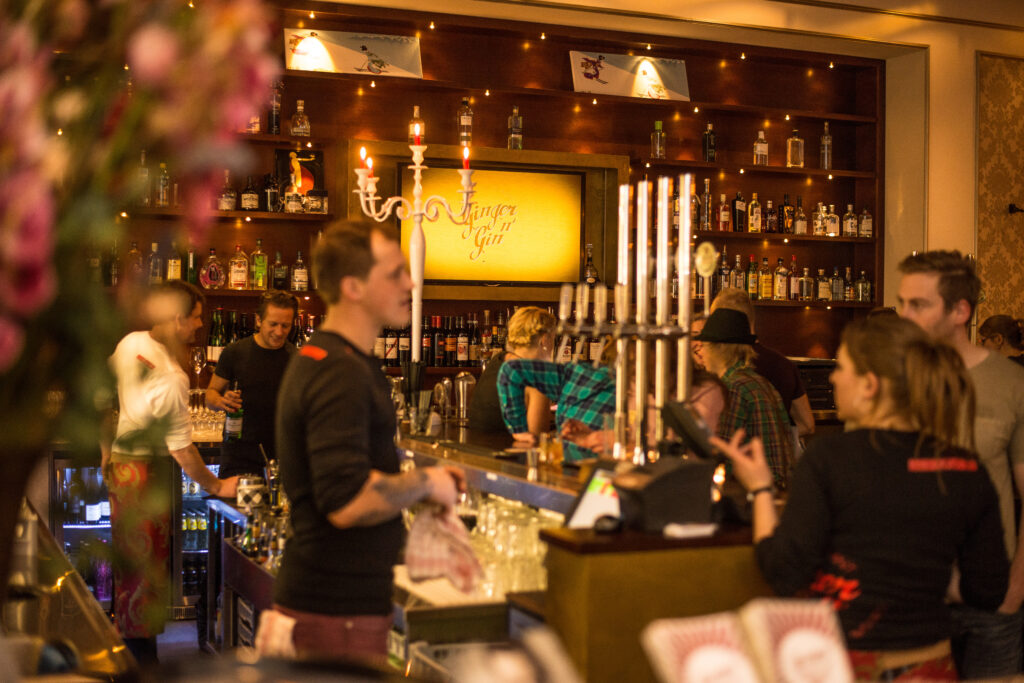 summer.vibs @Ginger N'Ging
from 10.07.2020 Friday & Saturday open
The ever popular Ginger n'Gin opens its doors every summer weekend with a bar. Gintasting or relaxing with a cocktail in your hand and enjoying the fantastic view over the landmark of Bad Gastein - the waterfall.
We are looking forward to you!
20:15 pm: 08.07.2020, 15.07.2020, 22.07.2020, 29.07.2020, 19.08.2020, 26.08.2020
Jazz music can be heard in the Merangarten and in bad weather in the Wiener Saal.
8.7.: Katholnig & Steiner
15.7.: Oliver Mally & Alex Meik
22.7.: Sharp 5
29.7.: Le Bang Bang
19.8.: Aritmija
26.8.: Soundstairs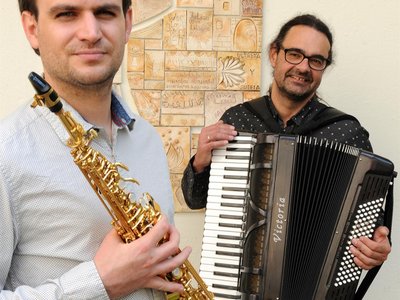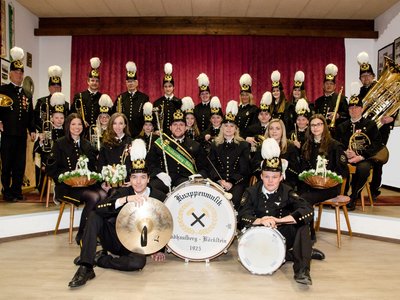 Autumn concert Knappenmusikkapelle
19:30 pm: 16. Oktober 2020
Autumnal music from the local Böckstein miners' band awaits you in the Vienna Hall.
A brass band concert of the special class. Farmer's Autumn feelings musically transformed, you will be thrilled.
Chamber music series 2020
20:10 pm: 21.10.2020, 28.10.2020, 04.11.2020, 11.11.2020, 18.11.2020
1000 years of chamber music literature
"La Belle Epoque" - In the brilliant anniversary year 2020, the annual chamber music series is dedicated to the zeitgeist of the venue, the time-honoured Grand Hotel de l'Europe.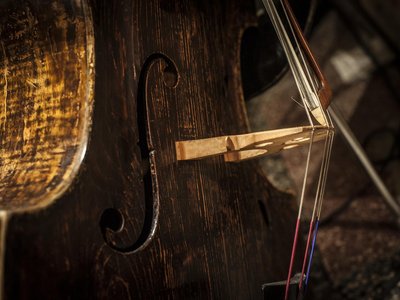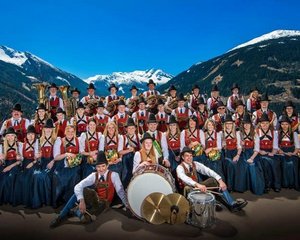 Autumn concert Bürgermusik Bad Gastein
19:30 pm: 14. november 2020
Autumnal music from the local Bürgermusik Bad Gastein awaits you in the Wiener Saal.
A brass band concert of the special class. The dreary November clouds transformed into a symphony will inspire you.